REES is a simple, secure online platform for reporting sexual harassment, misconduct and assault created for the unique needs of dance companies, competitions and conventions.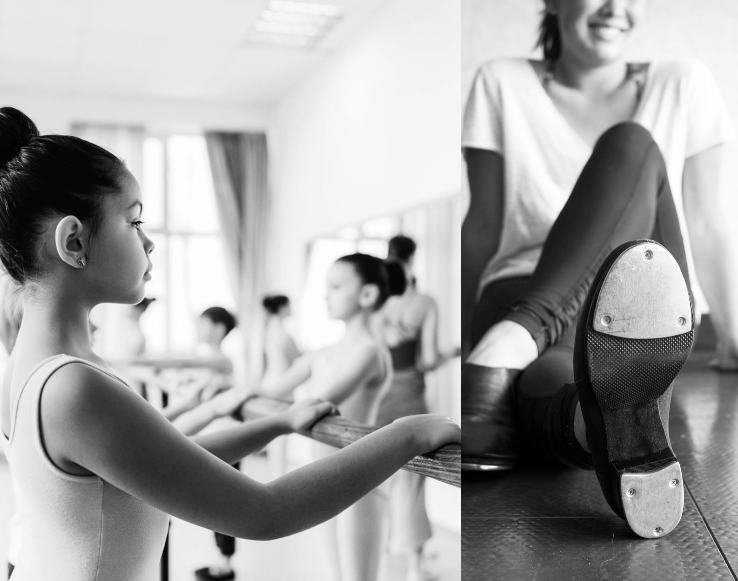 "We were young and embarrassed. We didn't think anyone would believe us. He was an established teacher and choreographer, we were just kids."
– Tiana Lovett, (about Viktor Kabaniaev convicted of 16 counts of aggravated sexual assault against minors in 2018)
Empowering Culture Change
Victims and survivors are inspiring action with their courage and REES is empowering the dance community with new sector-wide reporting tools.
Sexual violence is preventable and change is possible.

Smarter Conventions,
Safer Conventions
With REES you can demonstrate your commitment to safety and security by embracing innovative technology that provides real-time reporting of incidents and gathers critical data and insights about harm at conventions, competitions, workshops and trainings.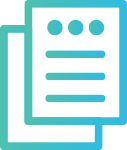 Provide a 24/7 centralized hub
with multiple reporting options and information about community supports and resources.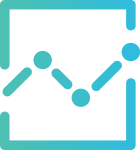 Gather data
to help measure prevalence and identify patterns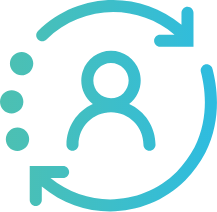 Identify a person
that has harmed more than one person with Repeat Perpetrator Identification. (RPI)

Mitigate risk
and exposure for organizers and protect your brand.
Minimize losses
relating to harassment claims, dancer pipeline drop-off and retention

Lead change
by fostering a culture of transparency and accountability.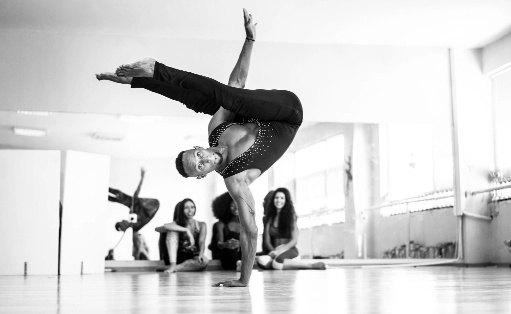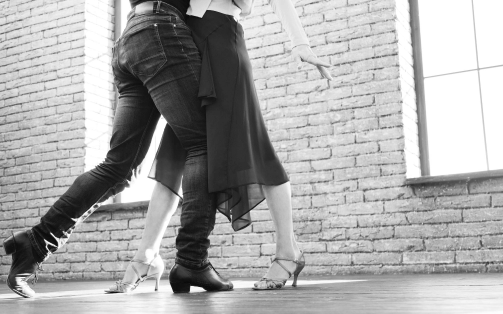 Gather Data, Inform Change
REES provides dancers, choreographers, studio owners, employees, and volunteers a safe, secure pathway to report to organizers and provide valuable data about:
Date of incident
Time of day
Location of incident
Incident details
Prevalence across multiple conventions and competitions
Contact us to learn more about how REES can work for your dance company or convention.