Respect • Educate • Empower Survivors
For those that have experienced sexual violence, REES is a simple and secure online reporting platform.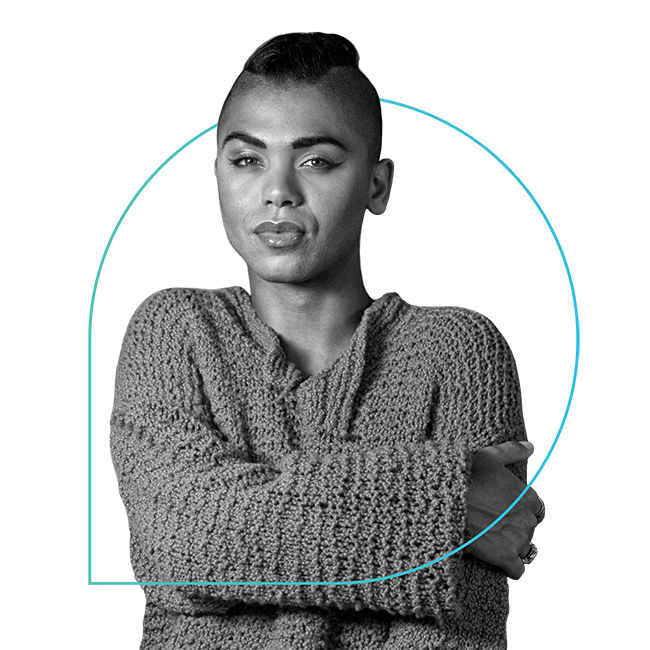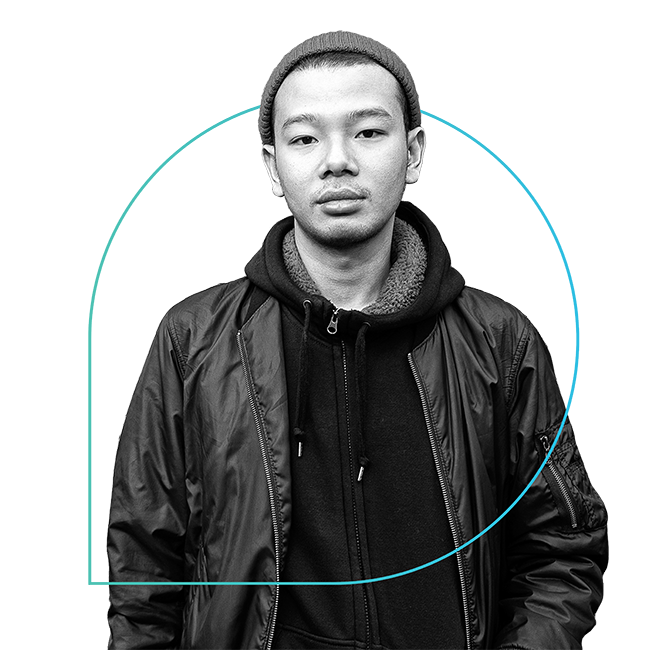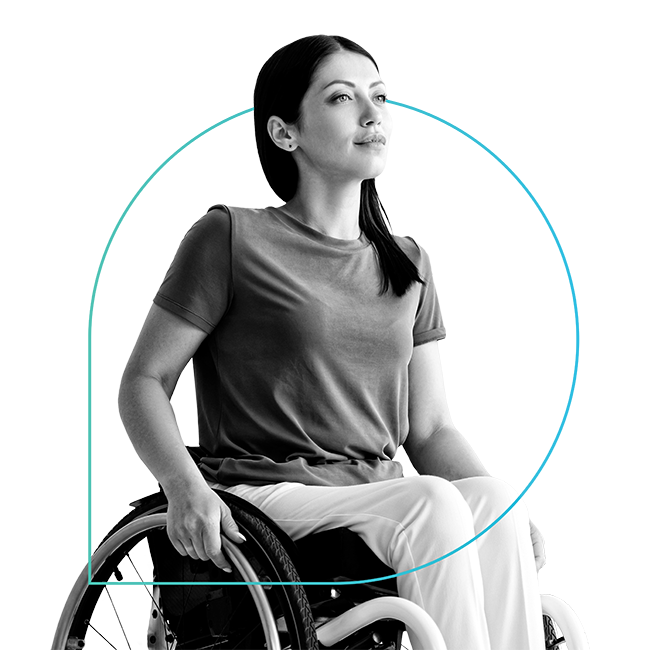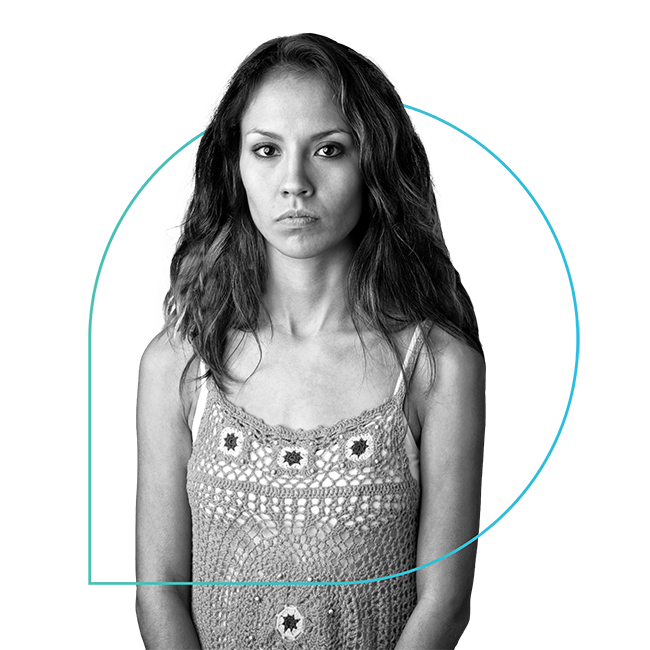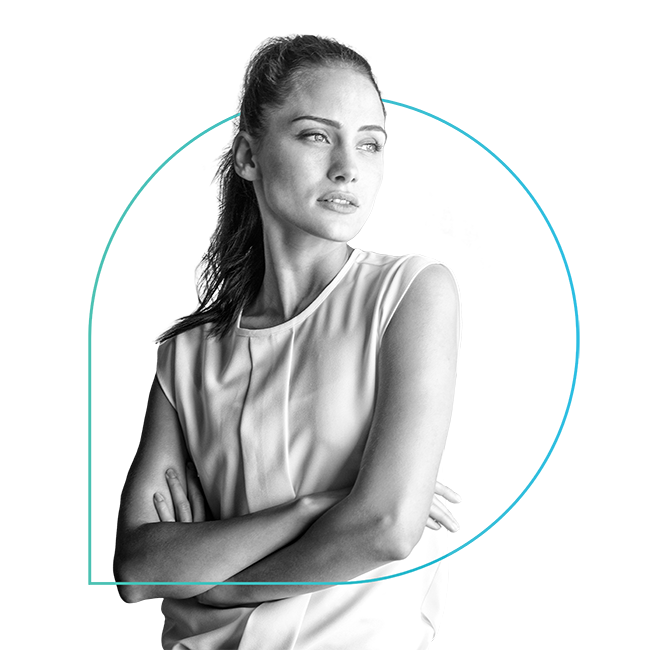 Trauma-informed and centred on the needs of survivors, REES bridges online incident reporting with access to critical information about reporting options, resources and supports.
Learn More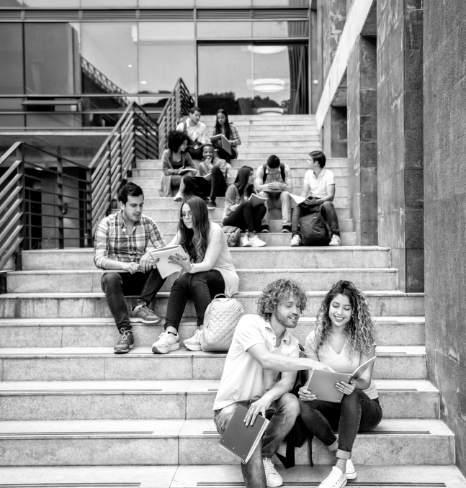 REES On Campus
REES provides three reporting options for survivors at post-secondary institutions – Anonymous Report, Connect to My Campus, and Report to Police. Once a survivor creates a Record, they decide what comes next. They can choose to keep their Record stored, they can send their Record to their campus or the police.
Repeat Perpetrator Identification (RPI) assists campuses in identifying a person that has perpetrated sexual violence against multiple people.
REES Global Campus
REES Global offers anonymous online reporting for survivors from any campus, from anywhere. REES Global is currently closed for reporting
Why REES?
REES values relationships and collaboration. We work together with our partners to develop options for survivors that are trauma-informed and survivor-centred. We develop online reporting platforms tailored to the unique needs of survivors in their community, on campus and at work.
REES values transparency and accountability. Data only matters if we do something with it. We promote leadership on issues relating to sexual violence, advocate for change and continue to create new pathways for engagement.
REES exists to make social change. We are creating new and innovative spaces for survivors to share their stories. Agency, access, and action are fundamental to the work of REES as we broaden the range of choices for survivors and institutions, create increased access to information and promote action in the community, on campus and at work.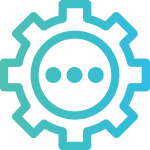 Create a clear and consistent system
for reporting sexual harassment, sexual misconduct, and sexual assault.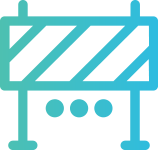 Reduce barriers
to reporting for survivors who are unable, or prefer not to, engage with in-person reporting options.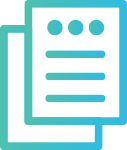 Provide a centralized online reporting hub
with information accessible 24/7 days a week and 365 days a year.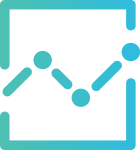 Gather data
about the prevalence of sexual violence which can be used to develop targeted prevention, education and support strategies.
February 2021
Written by: Caitlin Salvino Starting in 2016, after decades of student-led activism, provincial governments in Canada began to recognize the pervasiveness of sexual violence on post-secondary campuses and the need for intervention to provide non-criminal response …