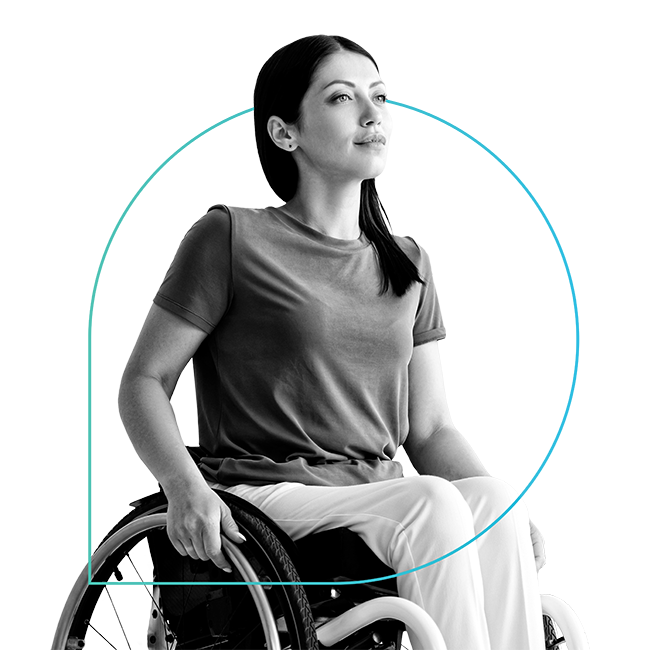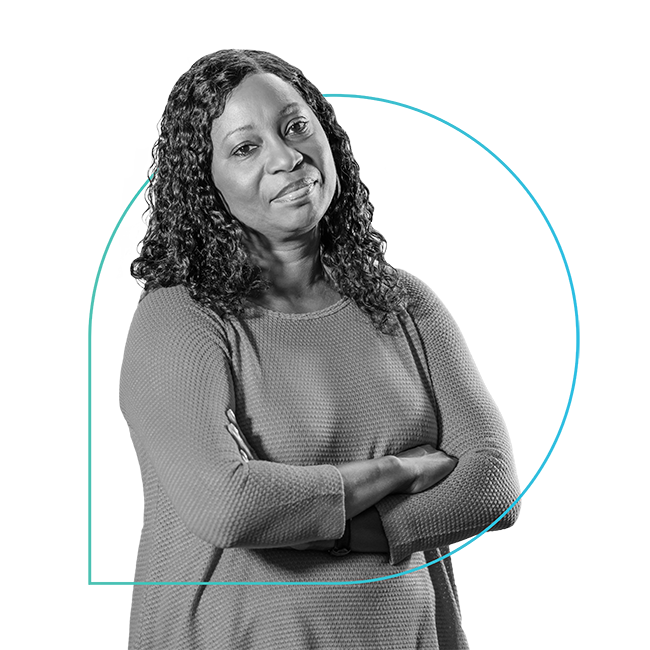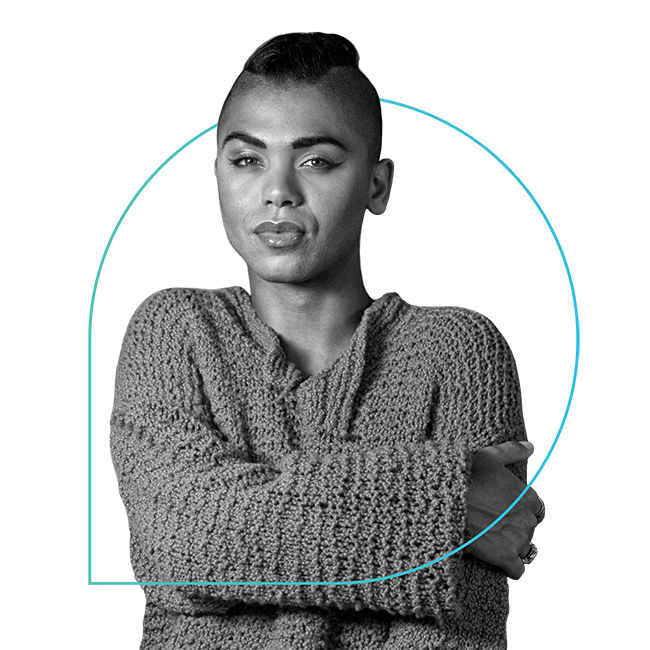 Respect • Educate • Empower Survivors
Why REES?
REES values relationships and collaboration. We work together with our partners to develop options for survivors that are trauma-informed and survivor-centred. We develop online reporting platforms tailored to the unique needs of survivors in their community, on campus and at work.
REES values transparency and accountability. Data only matters if we do something with it. We promote leadership on issues relating to sexual violence, advocate for change and continue to create new pathways for engagement.
REES exists to make social change. We are creating new and innovative spaces for survivors to share their stories. Agency, access, and action are fundamental to the work of REES as we broaden the range of choices for survivors and institutions, create increased access to information and promote action in the community, on campus and at work.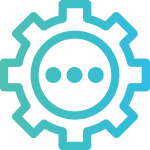 Create a clear and consistent system
for reporting sexual harassment, sexual misconduct, and sexual assault.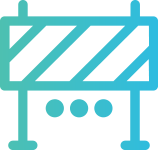 Reduce barriers
to reporting for survivors who are unable, or prefer not to, engage with in-person reporting options.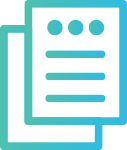 Provide a centralized online reporting hub
with information accessible 24/7 days a week and 365 days a year.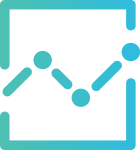 Gather data
about the prevalence of sexual violence which can be used to develop targeted prevention, education and support strategies.
April 2023
Written by REES Google is a go-to communication tool for emails, meeting, calendars and so much more but is it a safe space for survivors to tell their story? There are a number of forms such …