Respect • Educate • Empower Survivors
If you have experienced sexual violence know that it is not your fault and you are not alone.
Sexual violence on campus is prevalent at universities and colleges around the world.
For the 16 Days of Activism against Gender-Based Violence, we partnered with students and anti-violence activists from colleges and universities in Canada, the US and UK to raise awareness, promote change, and above all, support survivors. 
Students asked for an extended reporting period.
You asked and we listened.
Anonymous online reporting will be available from November 25 to December 31, 2020 for survivors of sexual violence on campus.
Thank you to the campus survivors, students, activists, account creators and contributors for inspiring us with your courage and commitment.
We're here. We hear you.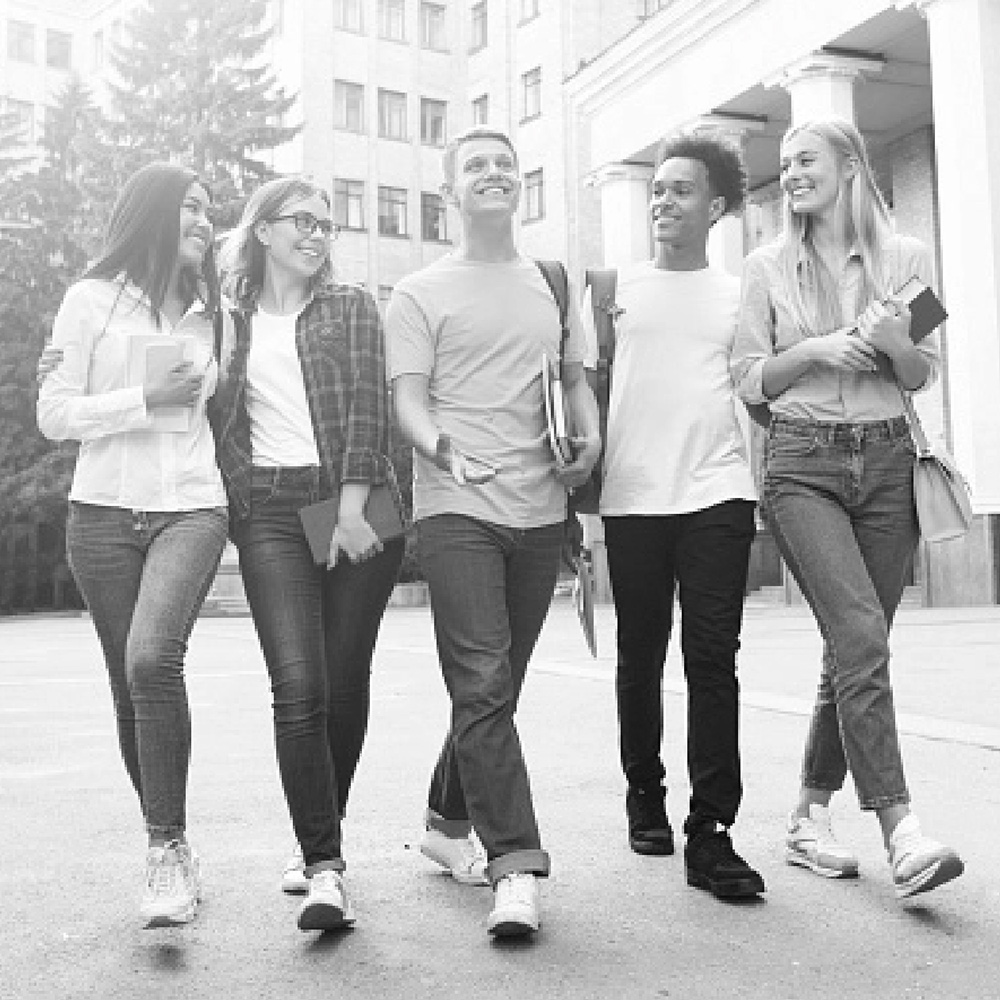 If your campus is a REES Campus partner, please do not report here.
Use the REES platform customized for your campus. Find your REES Campus here.
This initiative will collect data about campus sexual violence that may otherwise go unreported, in a safe, secure and anonymous manner. Aggregate data will be shared at the end of the campaign.
If your institution becomes a REES Campus, you can transfer your account to your school.
REES values relationships and collaboration. We work together with our partners to develop options for survivors that are trauma-informed and survivor-centred.
REES values transparency and accountability. Data only matters if we do something with it. We promote leadership on issues relating to sexual violence, advocate for change and continue to create new pathways for engagement.
REES exists to make social change. We are creating new and innovative spaces for survivors to share their stories.
"If you can't measure it,
you can't change it."

– Peter Drucker