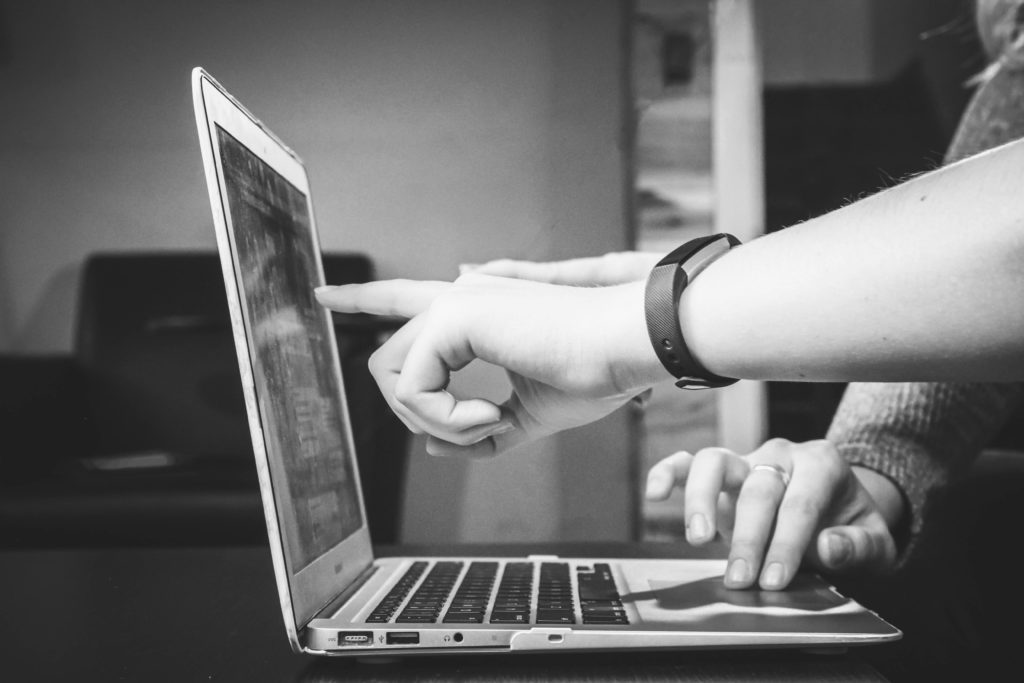 Written by REES
Google is a go-to communication tool for emails, meeting, calendars and so much more but is it a safe space for survivors to tell their story? There are a number of forms such as a Google Form and Jotform that have been created to easily collect information. When used by higher education, organizations, or companies as a reporting option for survivors of sexual violence, they lack the considerations of trauma-informed design and may compromise privacy and data security for survivors.
Some areas of concern are:
Privacy concerns: Google Forms are hosted on Google's servers and are subject to their privacy policies, which may not meet the requirements for handling sensitive and personal information such as reports of sexual assault.
Lack of confidentiality: These Forms are not inherently confidential and can be accessed by anyone with the link. This means that someone other than the intended recipient could access the form and the information submitted.
Limited security features: The Forms do not offer many security features that are necessary for protecting sensitive information. For example, they do not have end-to-end encryption or the ability to authenticate the identity of the person submitting the form.
Legal compliance: Universities, companies, and organizations are subject to legal requirements regarding the handling of sensitive information, including reports of sexual assault. Using a third-party service may not meet these legal requirements.
Overall, while these types of pre-made forms can be useful for collecting data and feedback, they may not be appropriate for handling sensitive and personal information such as reports of sexual assault.
Universities, organizations, and companies should use a dedicated and secure platform that is designed to handle confidential and sensitive information, and that meets their legal requirements. If they are still going to use a Form, they should be transparent about the risks to survivors so they can make an informed decision about how they choose to report.