New Pilot Program At Providence Seeks To Mitigate Sexual Violence
Providence University College is taking steps towards mitigating sexual violence and harassment on campus. The school has signed onto a four-year-long pilot program by Ending Violence Across Manitoba called "REES" or Respect Educate and Empower Survivors. External Relations Vice President Samantha Groenendijk says the program features a secure online portal where reports can be filed anonymously with as much or as little detail as the victim wishes. All students will be given password-protected access to the network. Any reports will be collected and appropriately dealt with by school administrators.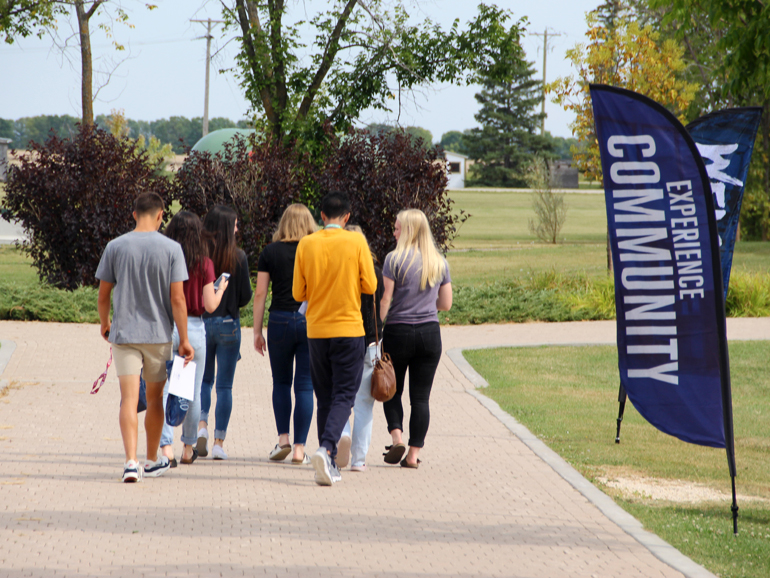 While Providence is a Christian centre, Groenendijk says that does not mean they are immune to the problem.
"I wouldn't want to be naive in saying it could never happen at Providence. We pride ourselves in being a safe space, but that being said, people are people and there is an opportunity for hurt and injustice to happen anywhere in our world and that is not something that we would ever want to turn a blind eye to. We want to care for those who may or may not have ever been in that situation on our campus."
Groenendijk says this new system will enhance sexual harassment policies already in place at Providence and feels it will be an asset to both students and faculty at the school.
Ending Violence Across Manitoba approached every post-secondary institution in the province asking them to sign on to the new pilot program. To Groenendijk's knowledge, eleven centre's obliged including her school and Steinbach Bible College.