STARTUP SPOTLIGHT: REES Technology Group Inc.
Respect Educate Empower Survivors, or more commonly known as REES, is an innovative platform that reduces the barriers of reporting sexual violence for survivors. 1 in 3 women and 1 in 6 men experience sexual violence, yet less than 5% of sexual assaults get reported. REES aims to solve this problem by providing survivors with an online platform that can connect them with information, resources, and increased reporting options.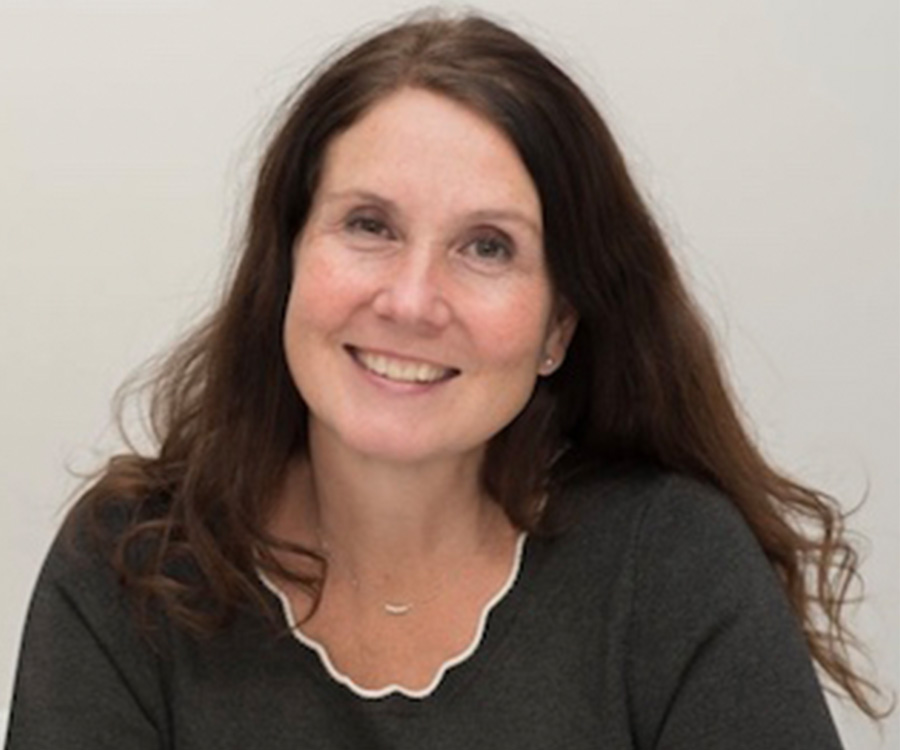 REES has created 4 new and innovative pathways to report sexual assault. Users can choose to connect with their campus, report anonymously, or identify a repeat perpetrator. In partnership with the Winnipeg Police Department, Brandon Police Department, and the RCMP, REES also enables survivors on campus to report directly to the police. The platform gives victims more control over their environment should they choose to report, potentially increasing the number of incidents that get reported.
Another key feature of REES is the opportunity it provides to gather critical data about sexual violence that can be used to develop prevention strategies, create policy and procedures, and identify gaps in resources and supports.
The social purpose company will be launching its first platform at 11 university and college campuses across Manitoba. Though the initial launch will be in a university setting, the company is set to expand far beyond the scope of post-secondary students. 
REES was recently accepted into the North Forge Founders Program- Ascent Stage. With the help of North Forge, this innovative platform could be used in workplaces and communities across Canada.
"North Forge creates opportunities for start-ups and entrepreneurs to learn about the tech ecosystem, access critical information to support development and growth, and provide results-oriented mentorship," Mary Lobson, founder of REES Technology Group Inc.
To learn more about REES, click here