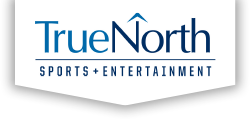 With one Record, you can choose multiple reporting options.
REES will securely store your Record. You can report today or decide later.
Learn more about your reporting options through REES:

Anonymous
Report
An Anonymous Report includes only the gender and multiple choice questions from your Record. Anonymous Reports are stored together and REES provides the aggregate data to the People & Culture team.

Report to
People & Culture
REES sends your contact information to the People & Culture team. You can choose to include your Record and/or Narrative. They will contact you directly to follow up and explore what supports you may need and how they can help.

Repeat Perpetrator
Identification
REES allows you to identify the person who harmed you and will notify the People & Culture team if two or more people identify the same perpetrator. You do not need to Create a Record to use RPI.

Provincial Crisis Line
If you are in immediate danger, call 911.